PLAY WITH PURPOSE
Supporting
young athletes

reach their

highest potential

on and off the playing field!
We prepare the youth with what's needed to excel in the game.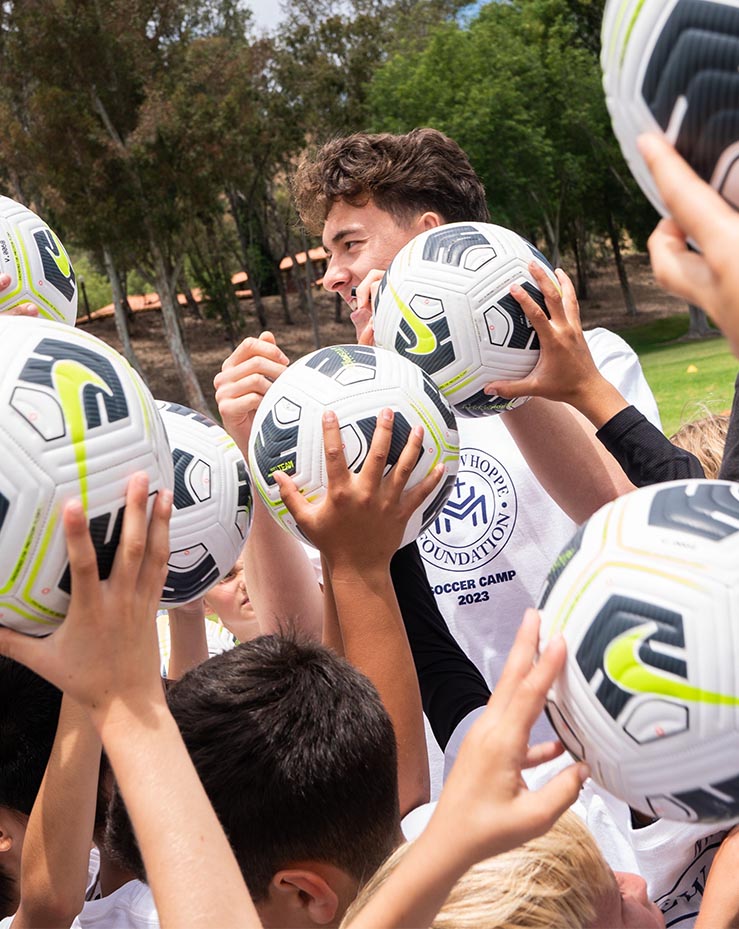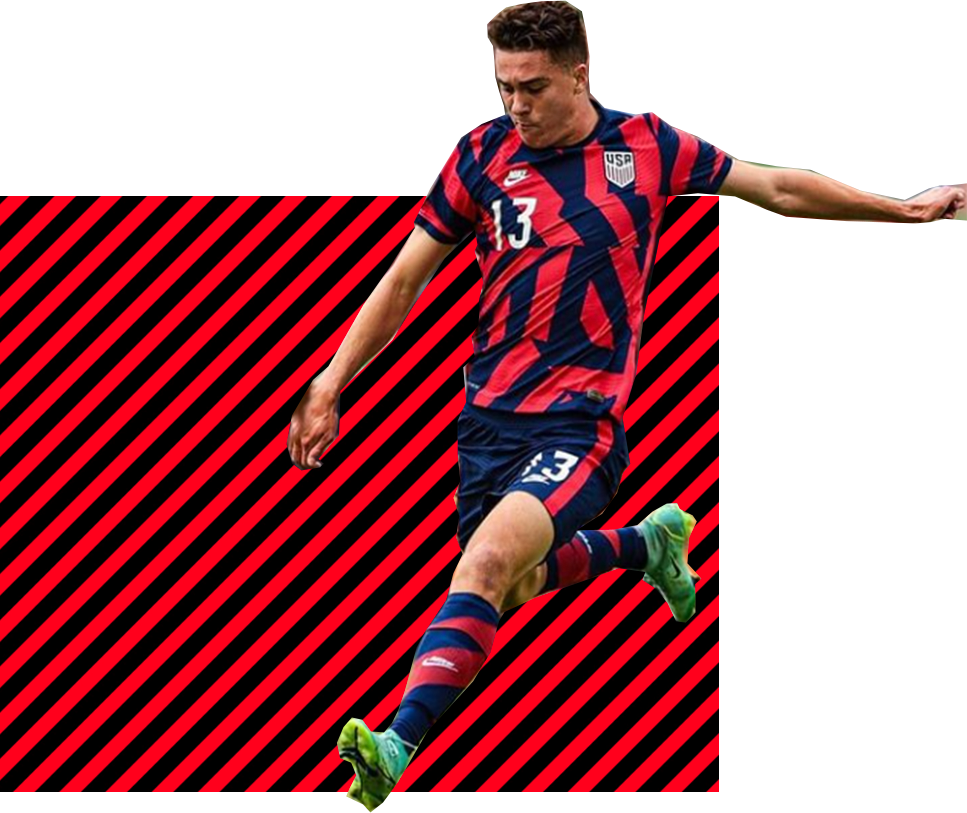 Every dream has a plan. Here is where it starts...
Founded by Matthew Hoppe, the youngest American to score a hat trick in the Bundesliga, our foundation is committed to guiding young athletes on and off the field through our soccer camps, mentorships, and other resources.
There are many paths to take - we'll show you the right ones...
Our Mission
We strongly believe in the power of giving young individuals the proper resources and mentorship they need to properly succeed. With our dedicated support and help, anything is possible.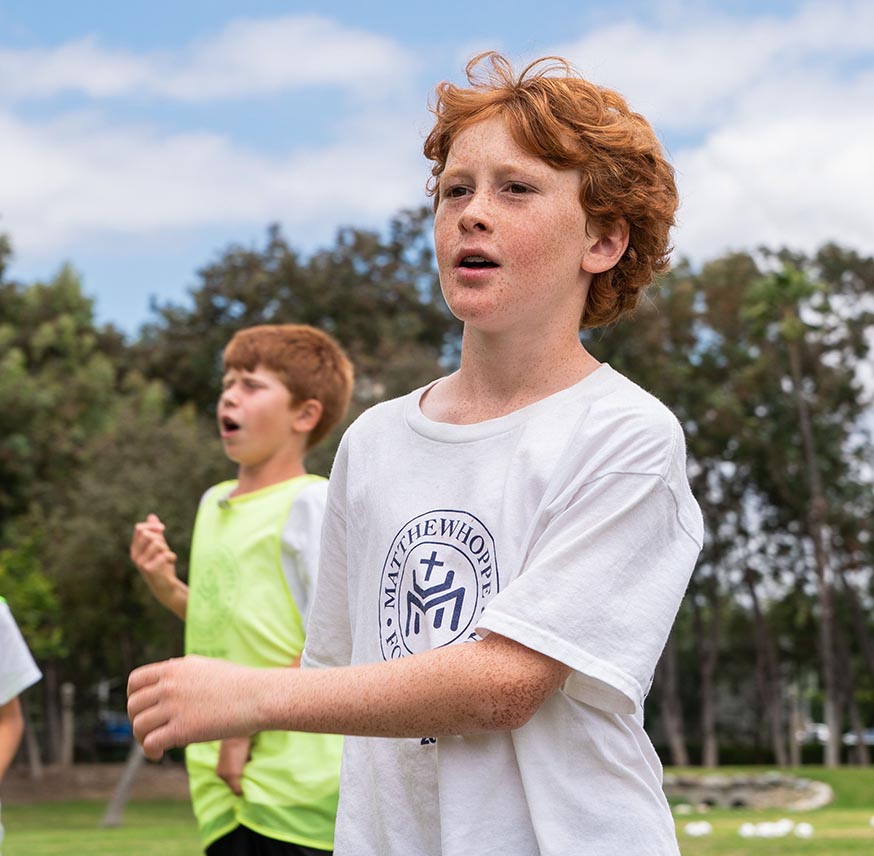 Latest News
Our organization is constantly working with other charities to help promote our cause. Keep up with the latest updates here.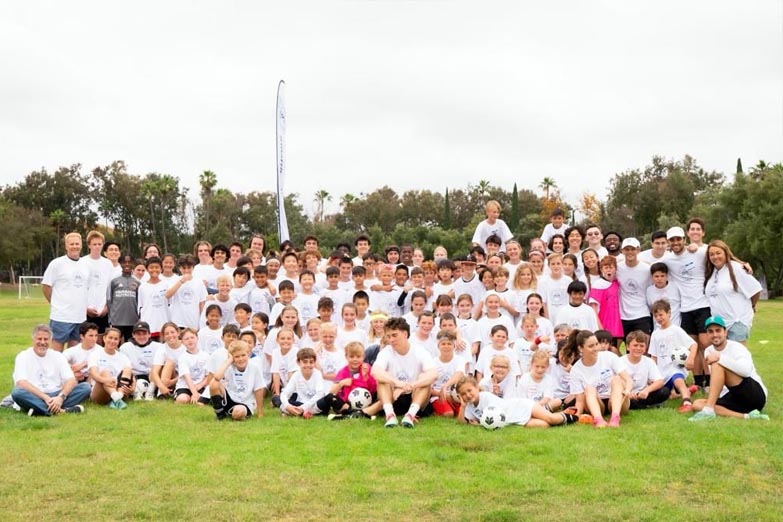 Matthew Hoppe desire to help others achieve their dreams and to give back to the community is why the Matthew Hoppe Foundation was established. Starting in July of 2022, we actively began to work on the basis of the Foundation to establish it. We are excited to announce that we hosted our first soccer camp […]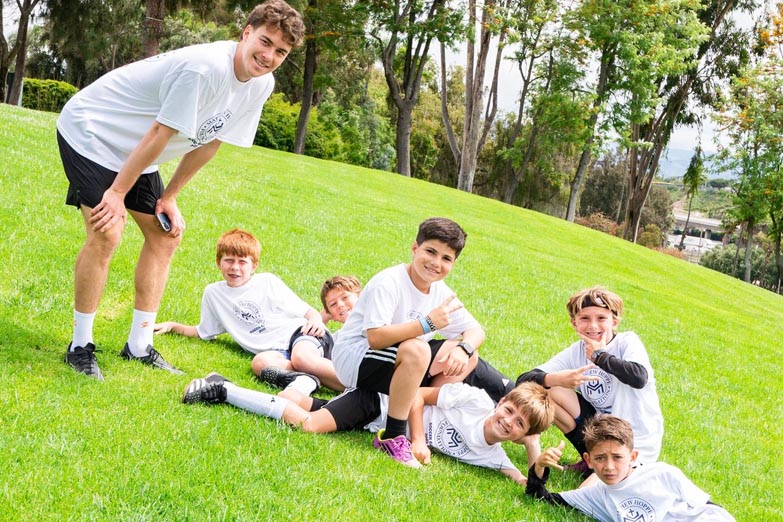 We could not be more excited to introduce the Matthew Hoppe Foundation – a new non-profit organization that has set out on an incredible mission: empowering young athletes to find excellence both on and off the field. Founded by professional soccer player, Matthew Hoppe, this foundation is dedicated to helping young athletes reach their full […]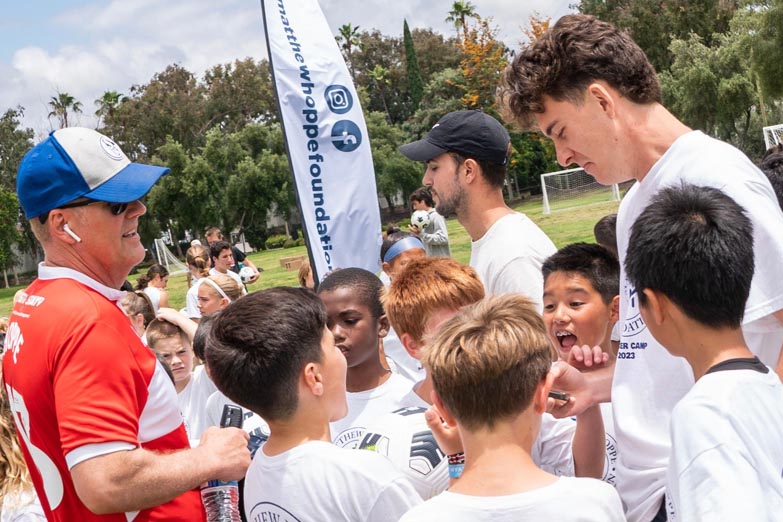 We are proud to announce the launch of the Matthew Hoppe Foundation! Our mission is to bring accessible soccer programs and resources to youth in our community. We understand that soccer is a powerful tool to help children develop healthy habits, build character, and foster relationships through teamwork. Our foundation provides two separate camp programs […]